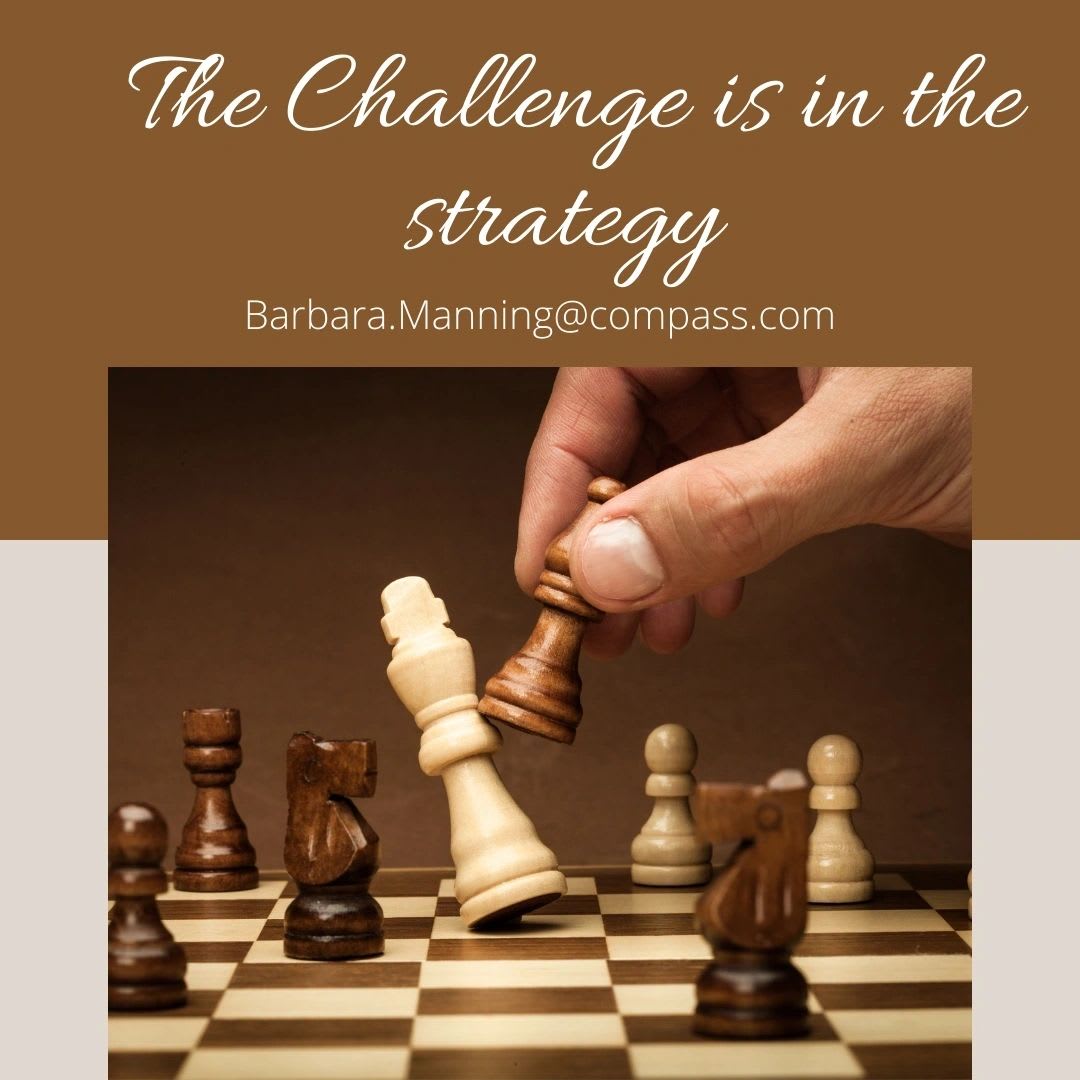 One of the most rewarding parts of my job as a Realtor® is working with home buyers and in particular, working with first-time home buyers. I cannot tell you exactly what makes this task enjoyable, but the entire buying process and working with the clients is intriguing.
For the past few years, the housing market in the bay area has been the seller market. During the early months of 2020, the prices dipped a few percentages, only to soar back up around November 2020. Then the winter months hit, and the housing inventory declined to create an even more sellers' market. This trend has continued during 2021.
The housing shortage also created a frenzy of multiple offers and overbidding. To make the matter more complicated, sellers expect to receive a price much higher than their asking price. In response, some Realtors® make the initial asking price below the market price to create a multiple offer situation. The New York Times article, House Hunting: Is this Right Price, by Candace Johnson, states a home that was listed for $799,000 sold for $1.4 million. According to the San Francisco Chronicle, a treehouse in Cole Valley sold for $2.1 million above the asking.
Owning a home is an ever-lasting American dream. When I meet a client buyer for the first time, I share this dream with them and for them. Their dream of owning a home becomes my goal, my challenge, or better said "our challenge". It is the power of this goal that helps us to ride the roller coaster of "finding a home in the bay area" and arrive smiling at the other side.
For most buyers who have gone through this journey, the process is seemingly straightforward: save money, get pre-approved, decide on a location and price, get out and see a few homes, find the one you love, and make a fair offer to buy the home only to find out that your offer was not good enough, and someone else made a higher offer. This is where playing a chess game while riding on the roller coaster begins.
In a multiple offer situation, decisions are made very quickly. In most cases, the winner is the one who knows the market and is willing to pay above the market value. I tell my clients "don't pay attention to the asking price. Understand the market value of the home, and make your best offer your first offer."
Buying a home in the bay area requires both a solid process and a winning strategy. As part of the nation's most innovative luxury brokerage, compass provides me with powerful technology to predict market trends, confidently evaluate properties, and achieve the greatest return.
If you are in the market to buy or sell a home in the bay area, give me a call for a consultation.