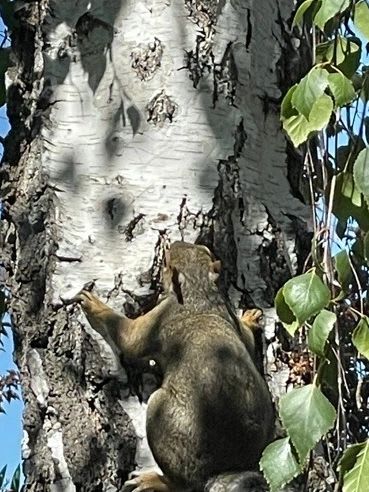 It is a sizzling hot real estate market in the bay area!
The supply is low, and demands are high. Overbidding is now the norm when buyers make an offer on their dream homes.
A home in Los Altos recently sold for $1.5 m (over 20%) above the asking price. A luxury condo in San Francisco sold for 60% above the asking price. A uniquely designed treehouse-style in cole valley sold for $2m above the asking price
(sfist.com)
.
The Overbidding Frenzy Is Fueled by Several Factors
Interest rates are the lowest in a decade, gifting the buyer's purchasing power.
The stock market is high giving the investors more buying power.
In California, Prop 19 changes allow more mobility for baby boomers who wish to make a change, because they can take their current tax base to any county within California.
Inflation was 5.3% higher in June 2021 than in June 2020.
If You Are Thinking About Buying or Selling Real Estate, Keep the Following in Mind
Tips for sellers - Buyers are looking for a ready-to-move-in home. After paying a high price for real estate, they do not want to spend another penny making home repairs.

Tips for buyers - Be ready to make offers on several homes before finally finding your dream home.

Tips for everyone buying or selling: Be patient, show gratitude, be kind, and just hang in there!