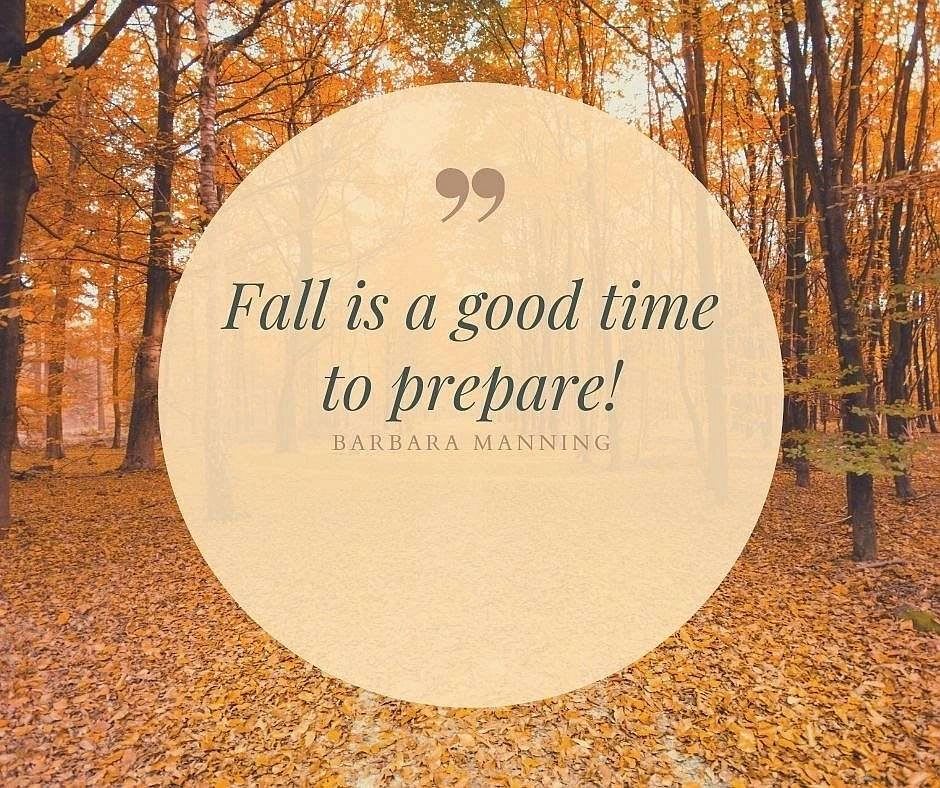 Fall is the time to change. As leaves turn colors and the trees shed the colorful dried leaves, it is time for us to look around and decide what changes we want to make. Could it be a bathroom remodel, a kitchen counter replacement, or simply finding a newer better home? Whatever you decide, this is a good time to embark on planning.
A lot of people wait for spring to start their home renovation. Spring is the busiest time for contractors and builders. Waiting till then for a remodeling project may result in not finding adequate resources or paying higher prices for labor and materials.
Likewise, many people wait until spring to start looking for a new home or selling their place. For buyers, this usually results in paying a higher price after waiting. For sellers, waiting till spring may result in competing with more inventory.
Your pleasure in homes is mine.